Periodical Servicing & Preventive Measures
Service
Periodical Servicing & Preventive Measures
At Johnson Lifts, we are having over 9,000+ employees, 80 branches and 174 service centres and all over India with the installed base of over 1,00,000 + lifts and 3500+ Escalators.
100% hassle free service plan
Multiple and varied option for annual maintenance and service.
Dedicated Smart Service setup
Periodical preventive Maintenance by Highly Trained Field Technicians and quicker customer response
Varied Service Centers
Genuine parts from our 174 service centers, stores for our AMC customers
For More Details Contact Us.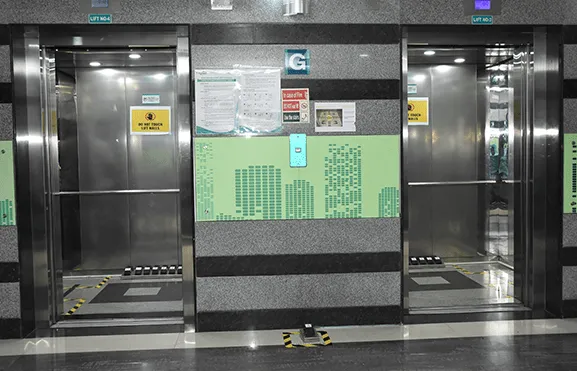 What more can we offer to you?
Dedicated Smart Service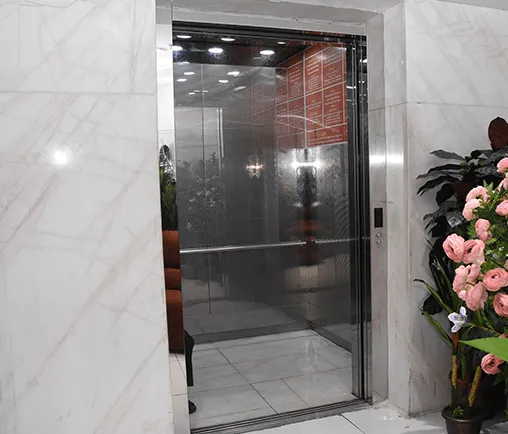 Johnson team of dedicated smart service professionals share a real time update on every Breakdown & Preventive Service and a live update to Technician & Engineer on customer calls
Auto update
Breakdown/Preventive Maintenance closure details on acknowledgement
Smart Update
Time start job & finish job will be captured at actual
Schedule service Checklist online update
Technician & customer signature captured in smart phone
Customer feedback & customer details updated automatically on each & every service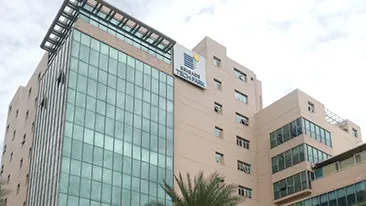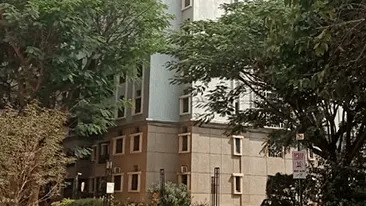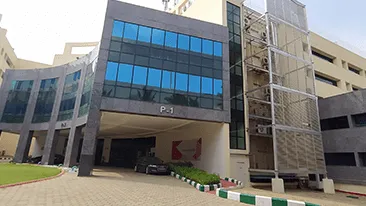 Career Opportunities
Would you be interested to be a part of our servicing team? You are just a step away.
Click to apply for an opportunity by clicking the button below.
More About Johnson Service Features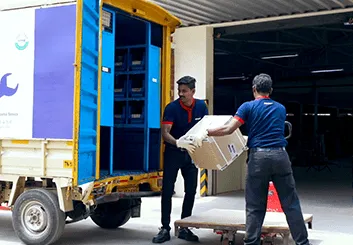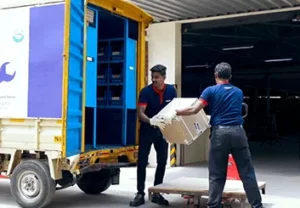 One of Johnson core strengths is in the service facility wherein, a mobile Service van along with a highly experienced team is assigned to reach a lift or escalator installed site which needs immediate attention on a major cities. Every service job is assigned to the concerned service engineer on a mobile application and further progress is monitored and recorded every time.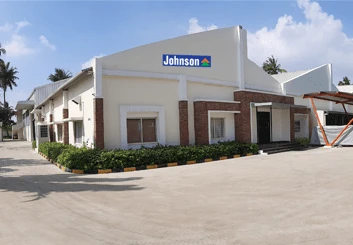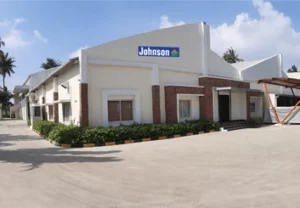 Johnson NSS Operations situated in Ambattur, Chennai with the total area of 43650 Sq. Ft. to support the pan India to stock & replenish the Service spare parts across branches. All Johnson branches are having own their Service stores for which the Service Spares will be catered by the NSS.
Johnson has 6 fully equipped training Centers.  Johnson employees are rigorously trained in a classroom environment, in simulated conditions and on the job under the supervision and guidance of experienced trainers of the company